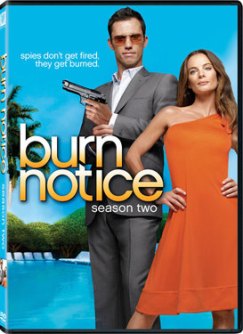 Spy Tips on Trust, Cover IDs, Twisting Facts, and more
The most dangerous time in any operation is just as everything's coming together. You never know whether you're about to get a pat on the back or a bullet to the back of the head. Of course, there's not much you can do but act like everything's fine.
When you're dealing with a trained operative, you have to assume they're as good as you are. If you'd have cut through your restraints given a few hours alone, chances are he had the same idea.
Spies are suppose to travel light with nothing that could identify them. Some do, but most find that staying sane requires staying connected to something that reminds them why they do what they do. Pictures are particularly dangerous to carry unless the people in them are already dead.   Click here to read more…