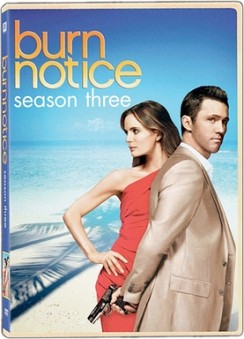 Spy Tips on Liquid Nitrogen, Parking Lots, Teaming Up, and more
Spies are in the law-breaking business. Call it espionage, covert ops, whatever you like. When you get right down to it, you're a criminal working for a good cause. When your job involves daily law-breaking, Chances are you're going to find yourself on the wrong end of a manhunt at some point.
It's hard to get used to the idea that doing the right thing can mean being public enemy number one. The good news is you're usually too busy trying to survive to get upset. Usually, the best thing is to get away, deal with the situation, and hope people are in a forgiving mood.
Commuter parking lots are great for fugitives. You can get some sleep while your pursuers lose momentum to exhaustion and shift changes. It's also one-stop shopping for dry clothes or a new phone.
Spies love places people tend to avoid Sewage plants, toxic dumps, condemned motels, all places you can put emergency supplies and not worry about whether they'll be there when you need them.   Click here to read more…