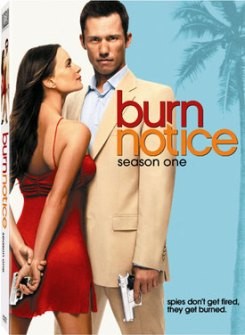 Spy Tips on Cover ID, Freon, Hostage Situations, and more
Choosing a cover ID on the fly is always a challenge. When there's no time to think, it's best to go with something simple that keeps your options open.
Freon is available at most computer stores. Buy a can of screen duster, turn it upside down, and you've got it in liquid form. It's cold enough to crystallize the metal in many commercial locks. A hammer can take care of the rest.
One advantage of working with the same team, is that secure communication is simpler. You don't have to work out a secret code. If you have enough history, the code is in every picture, every memento, every autographed leg cast.   Click here to read more…